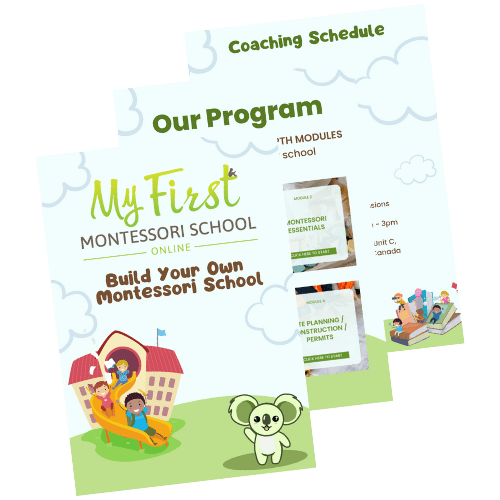 Do You Want To Build  Your Own Montessori School?
My First Montessori School is an industry leader in Montessori education, with both online and in person learning and over 20 years of experience.
Our waitlist of over 1000 students, and 100% enrollment rate on day 1 is a testament to the success of the highly efficient system we have created, and we're now offering it to you!
Fast track your own school/home Montessori on the path to success, with in person or virtual coaching and a done for you business model.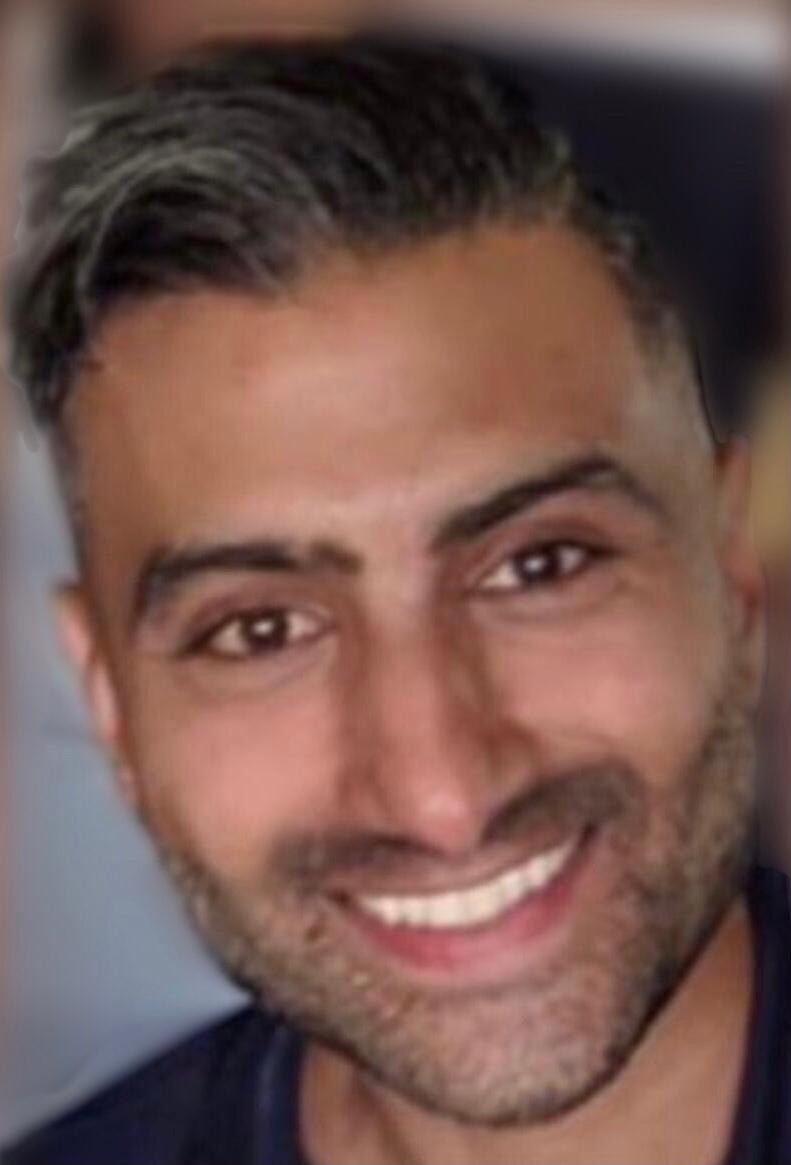 RISHI BHAYANI | CO-FOUNDER
Interested in Building Your Own Montessori?
Book a call now and let's talk more about this program.
CHOOSE WHAT'S BEST FOR YOU
Includes all live course modules + all Technology setup + hundreds of school assets
Includes all live course modules
Pick and choose your own module(s)
We have a total of 16 IN-DEPTH MODULES to help you build your school