Virtual Elementary Program
(6 – 9 years old)
About The
Virtual Elementary Program
At My First Montessori School (MFMS), our Montessori approach to the education of a child enables our children the freedom to explore and learn, mostly through self-direction – a method that provides the child an opportunity to grow intellectually, physically, emotionally and cognitively.
During these unprecedented times, we have created an online program that aligns with our philosophy, mission, and approach. MFMS Online is teacher-led and family-supported, while instilling the guiding Montessori principles that are rooted in our academic program. Our goal is to preserve the continuity of education while re-establishing structure in your child's daily life.
The Virtual Elementary program at My First Montessori School is focused on helping guide students' self-discovery during this sensitive stage of development. We maintain a 5:1 student to teacher ratio, while each Virtual Elementary classroom has Registered Early Childhood Educators and/or Montessori trained teachers.
Learning Objectives
Answer the where, when, and why questions that children have about the world around them
Extends from the Casa level program (will begin lessons at the individual child's level and grow from there)
Follow the children's interests and teachers guide them to move through curriculum in all areas of the virtual classroom
Math, language (printing, cursive, spelling, grammar, reading, and comprehension), history, science, botany, zoology, geography, geometry
Individual projects, novel studies, spelling/math tests

Key Characteristics of The
Virtual Elementary Program
Safe and secure LIVE virtual classrooms via Zoom (Teacher-Led, Family-Supported)
Lesson plans prepared by certified Montessori Teachers and RECE's
Structured daily schedules that virtually replicate in-school Montessori activities
Preserve the continuity of education while maintaining your child's daily structure
Excellent alternative to in-school learning from the comfort of your own home
Suggested meal plans that are healthy, delicious, and follow the Canada Food Guide recommendations for each age group are provided in the HiMama App
Specialty programs included (Yoga, Martial Arts, French, Art, Dance and Music)
Private one-on-one tutoring available with certified Montessori teachers
French and Spanish private tutoring lessons
Mobile parent communication tool
Full time and Part time options available
Mobile Device (laptop, tablet, etc..), internet connection and access to Zoom (free to download) are required
A mobile device (laptop, tablet, iPhone etc.) that can connect to the internet
Access to Zoom (free to download)
Family member (parent, grandparent, uncle or aunt etc.) to help support your child online
Printer with coloured ink (optional)
Each week, we will provide printable resources and a list of materials that are needed for the upcoming week's scheduled activities (Materials will generally consist of commonly found household items).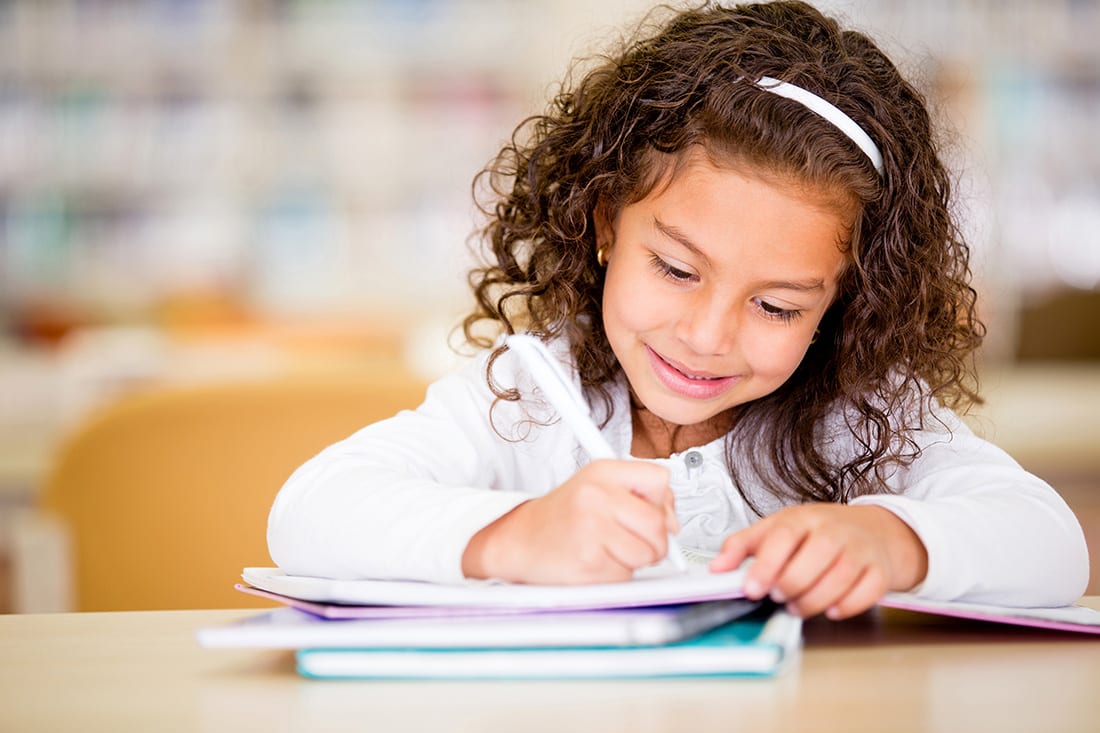 We have integrated specialty programs into our core program hours. These programs work hand in hand with what we feel strongly develops the whole child.