Toddler Program
(16 months – 34 months)
About The
Toddler Program
At My First Montessori School (MFMS), our Montessori approach to the education of a child enables our children the freedom to explore and learn, mostly through self-direction – a method that provides the child an opportunity to grow intellectually,physically, emotionally and cognitively.
During these unprecedented times, we have created an online program that aligns with our philosophy, mission, and approach. MFMS Online is teacher-led and family-supported, while instilling the guiding Montessori principles that are rooted in our academic program. Our goal is to preserve the continuity of education while re-establishing structure in your child's daily life.
The toddler program at My First Montessori School is focused on helping guide students' self-discovery during this sensitive stage of development.
What your toddler will learn
My First Montessori School's Toddler program uses the Montessori philosophy along with the Ministry of Education pedagogy on early learning to help children achieve their fullest potential.
Learning Objectives
Interacting with peers & teachers
Receptive & expressive language
Memory, exploration, cause & effect
Pincer grip, balancing, gross motor and fine motor
Empathy, sense of self, expression of feelings
Emotional
Expression of feelings
Self-regulation
Empathy
Sense of self
Autonomy
Identity formation
Cognition
Cause and effect
Problem solving
Spatial exploration
Symbolic thought
Memory
Sorting
Physical
Balance
Jumping
Running
Dressing
Eating
Pincer grip
Sense exploration
Social
Social interest
Perspective taking
Parallel play
Language & Literacy
Receptive language
Expressive language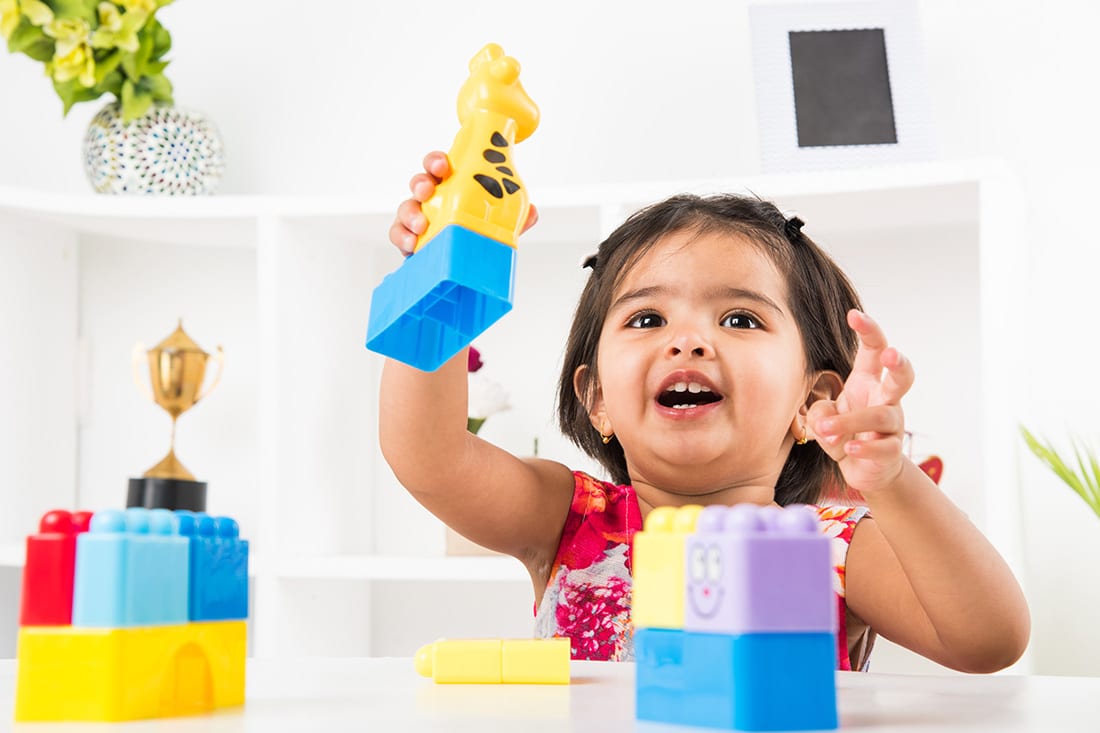 Key Characteristics of The
Toddler Program
Toddler, Pre-School, Kindergarten, & Elementary Programs Available
Safe and secure LIVE virtual classrooms via Zoom (Teacher-Led, Family-Supported)
Lesson plans prepared by certified Montessori Teachers and RECE's
Structured daily schedules that virtually replicate in-school Montessori activities
Preserve the continuity of education while maintaining your child's daily structure
Excellent alternative to in-school learning from the comfort of your own home
Suggested meal plans that are healthy, delicious, and follow the Canada Food Guide recommendations for each age group are provided in the HiMama App
Specialty programs included (Yoga, Martial Arts, French, Art, Dance and Music)
Private one-on-one tutoring available with certified Montessori teachers
French and Spanish private tutoring lessons
Mobile parent communication tool
Full time and Part time options available
Mobile Device (laptop, tablet, etc..), internet connection and access to Zoom (free to download) are required
A mobile device (laptop, tablet, iPhone etc.) that can connect to the internet
Access to Zoom (free to download)
Family member (parent, grandparent, uncle or aunt etc.) to help support your child online
Printer with coloured ink (optional)
Each week, we will provide printable resources and a list of materials that are needed for the upcoming week's scheduled activities (Materials will generally consist of commonly found household items).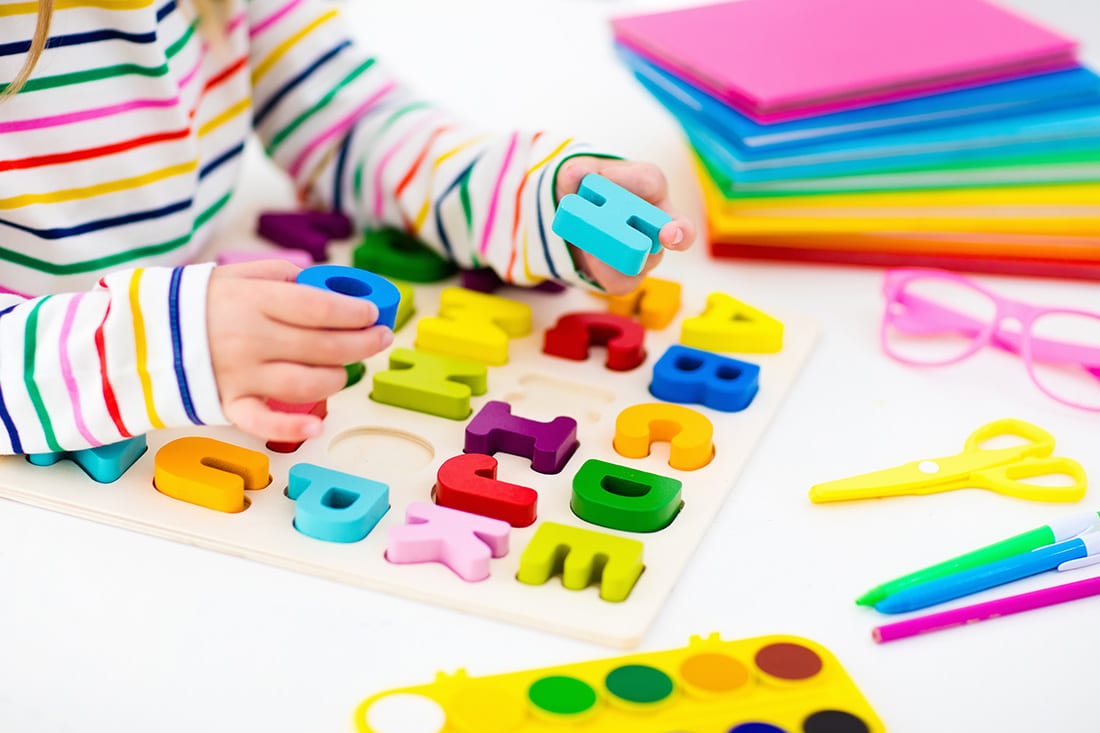 Teacher-led, Family-supported
Preserve the continuity of learning while maintaining your child's daily structure
Safe and secure LIVE virtual classrooms via Zoom
Structured LIVE weekly schedules from Monday to Friday (9am to 12pm) that virtually replicate in-school Montessori activities; weekly and monthly themes (i.e. International month), special event celebrations (Holiday Bash, Mother's Day, Birthdays, Science Fair etc)
3 hours of LIVE virtual classroom instruction per day
Toddler (16 months to 2.5 years), Casa (2.5 years to 6 years), Elementary programs available (6 years +)
Guided lesson plans prepared and led by Montessori Certified Teachers and Registered Early Childhood Educators (RECE)
Daily specialty programs provided by third party vendors/MFMS educators (Martial Arts, Music, Dance, French, Yoga, Art)
Virtual social interactions with classmates and teachers
Mid-year and End-of-Year progress reports/Parent-Teacher interviews offered
Daily meal plan recommendations
Classrooms capped at a maximum of 12 students per day
No deposits required
Highly customizable program; create a program that best suits your families needs (we are very flexible!)
Sign up for a free two day trial
Full and Part Time Options Available
Expose your child to a structured Montessori School from the comfort of your own home at a fraction of the cost of a 'bricks and mortar' private school environment
Perfect for expecting Mothers, grandparents and any other family members who want to be actively involved in their child's daily education from home
We have integrated specialty programs into our core program hours. These programs work hand in hand with what we feel strongly develops the whole child.
Note: Live classrooms run between 9:00AM Eastern and 12:00PM Eastern. PM sessions are available to accommodate other time zones. National Anthems vary depending on country.